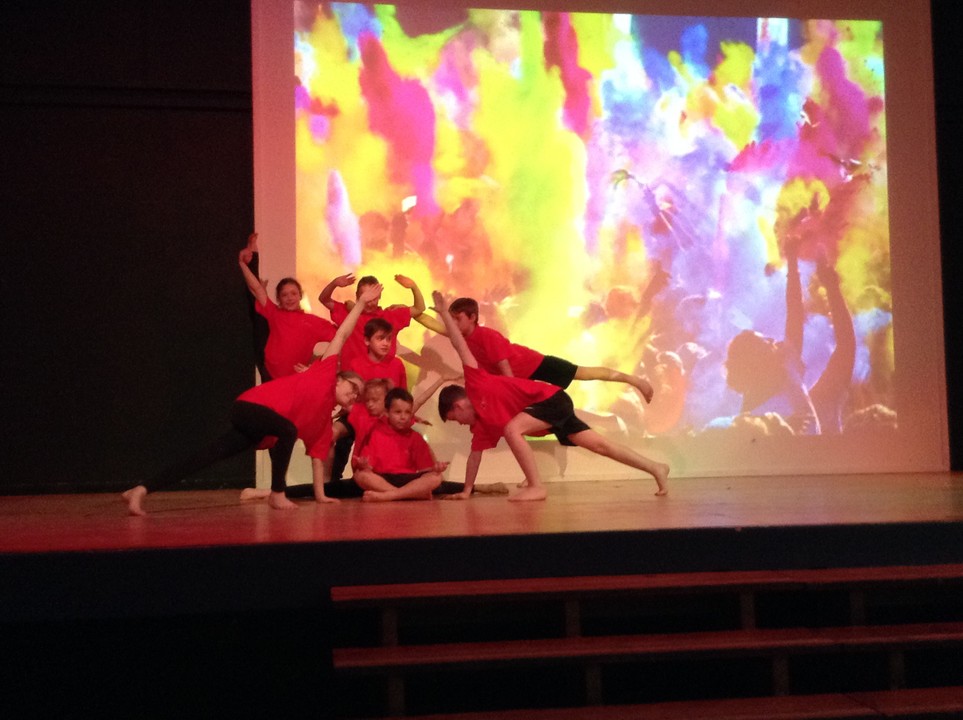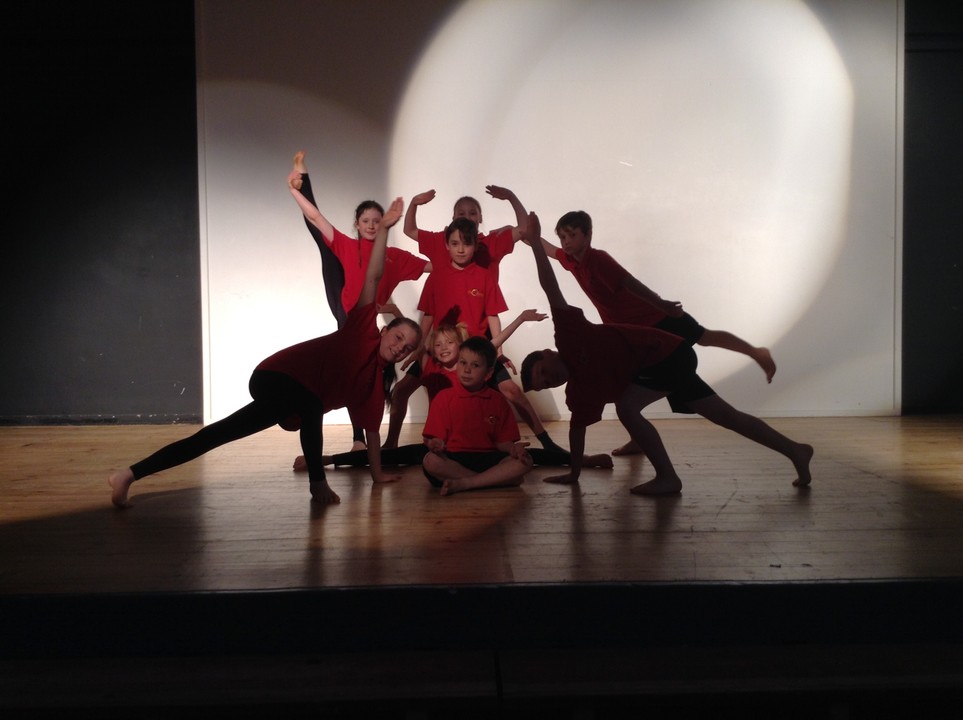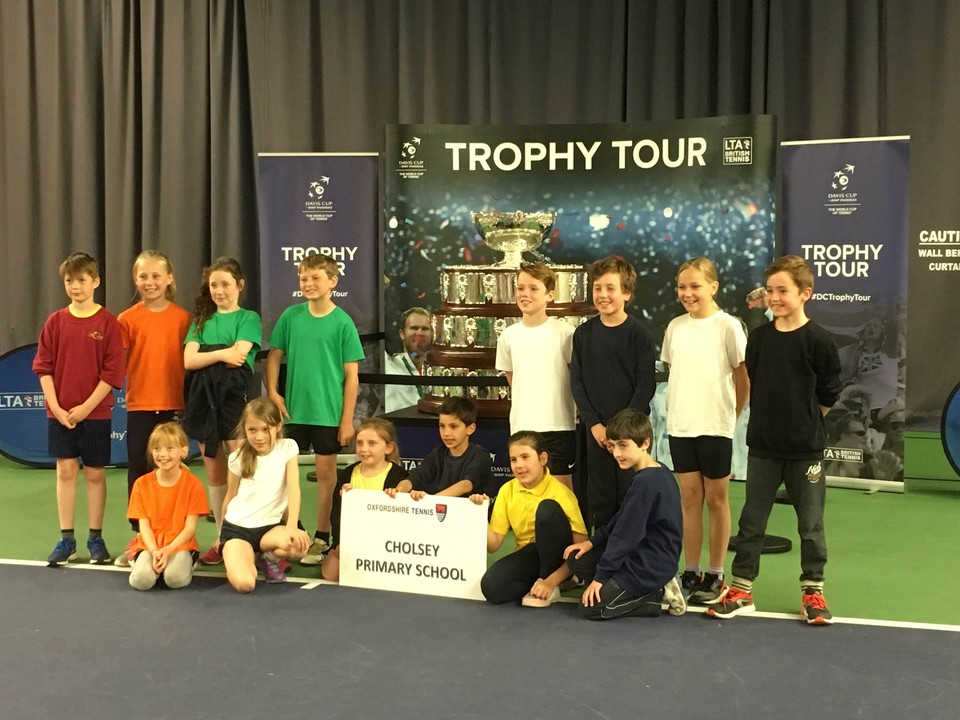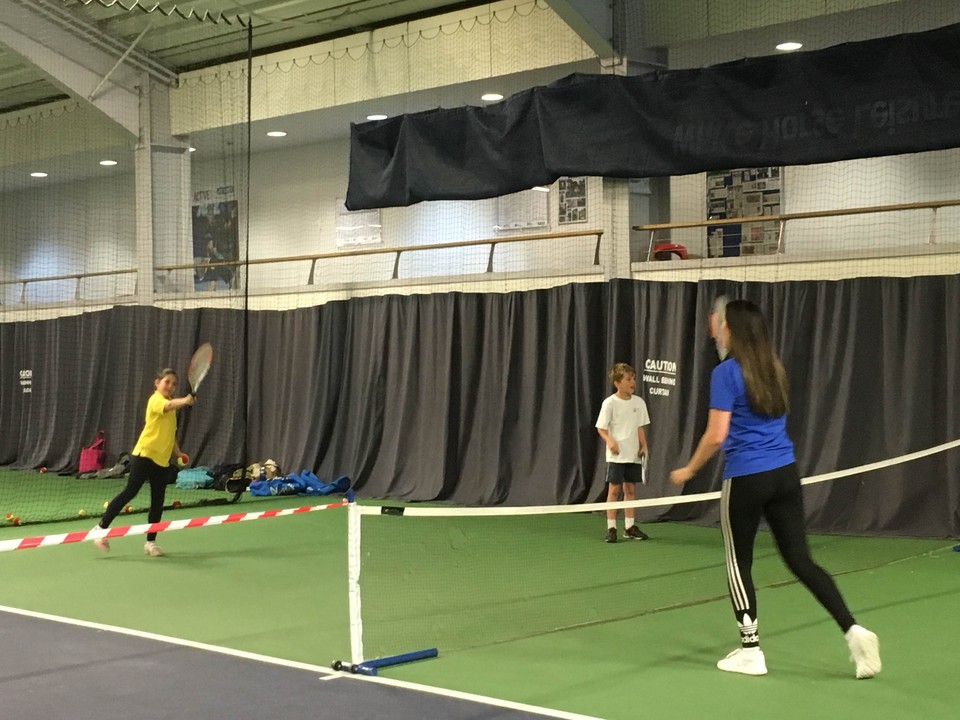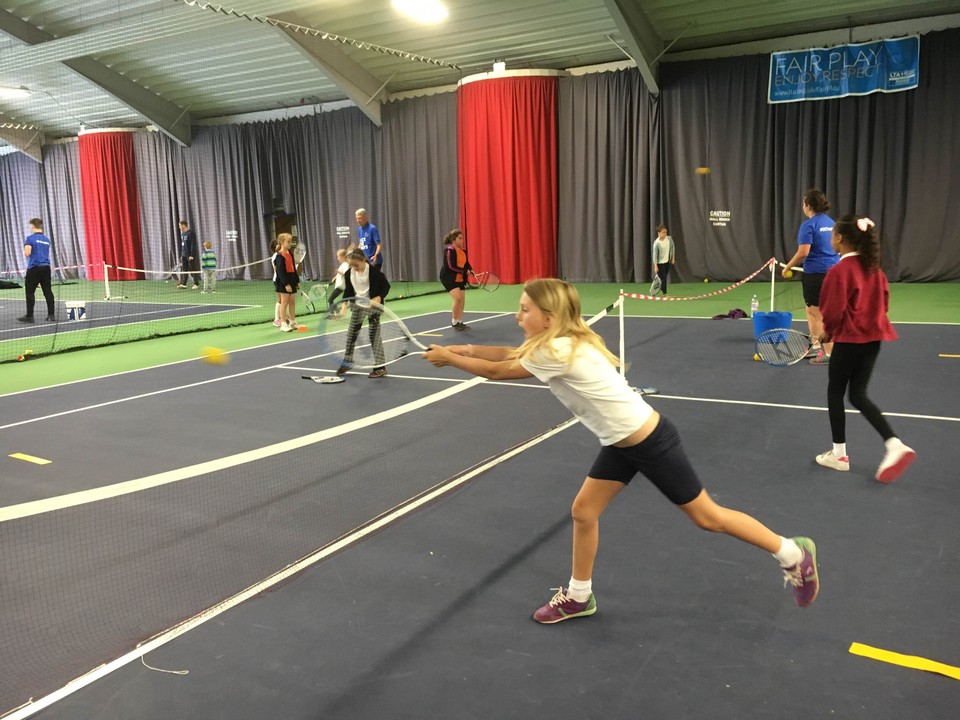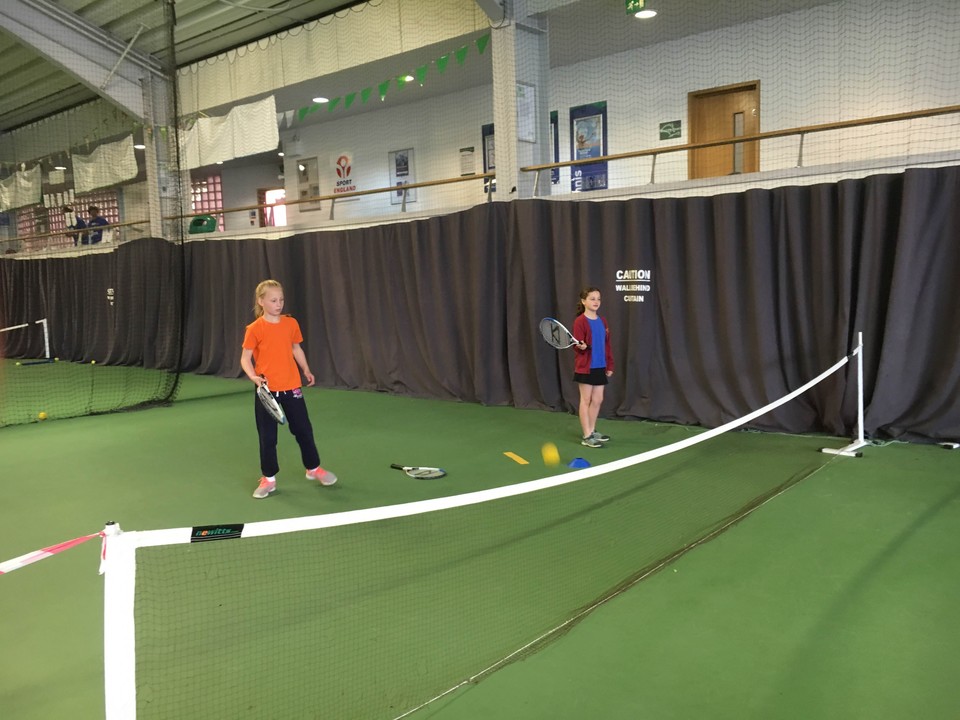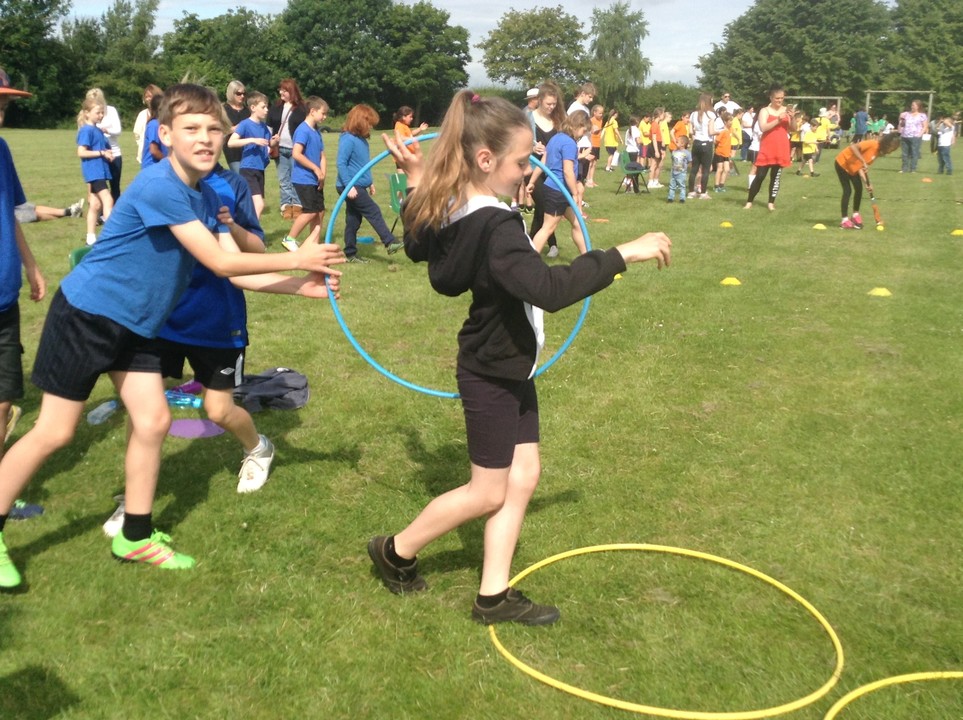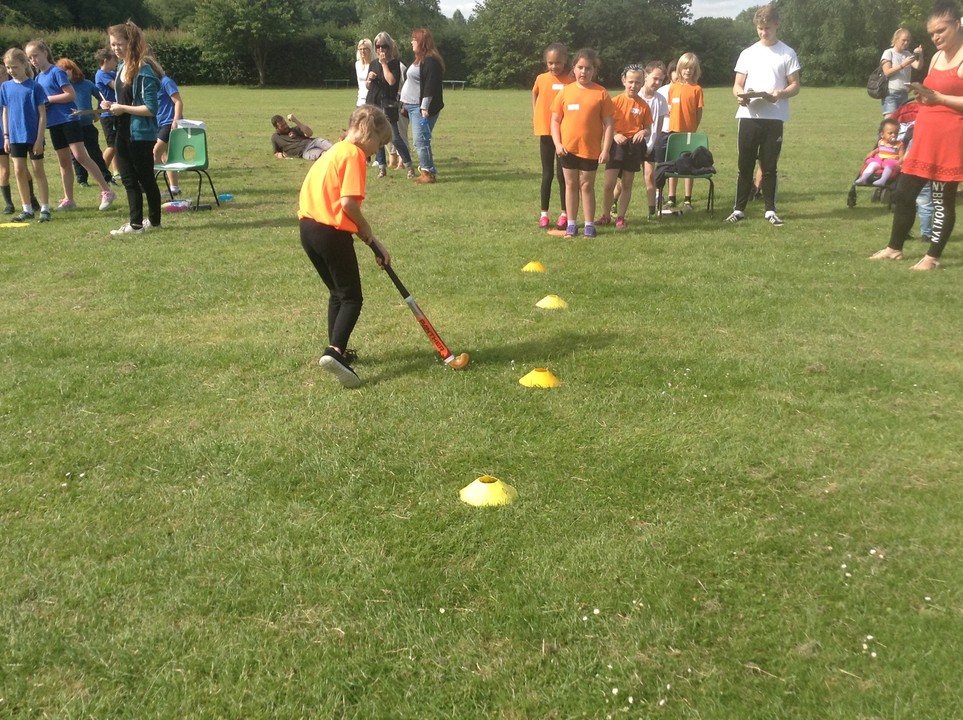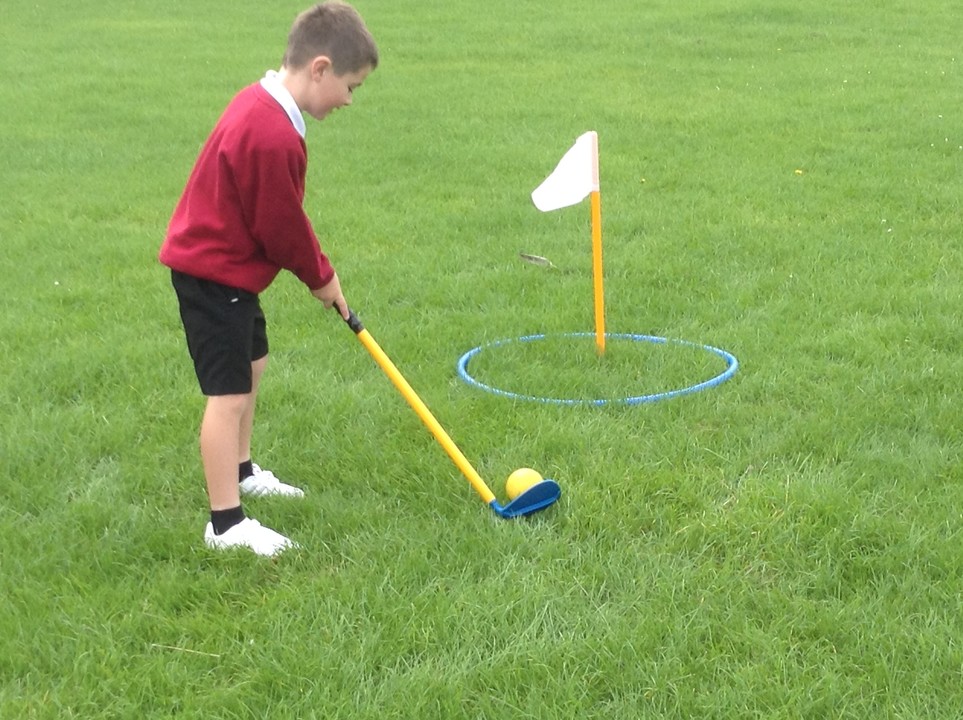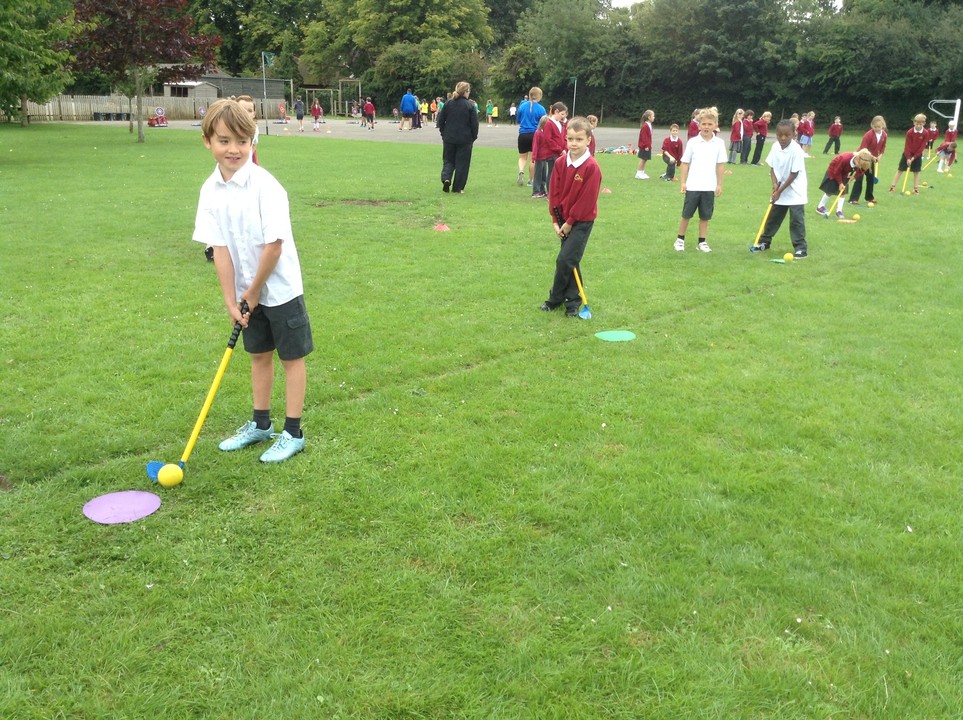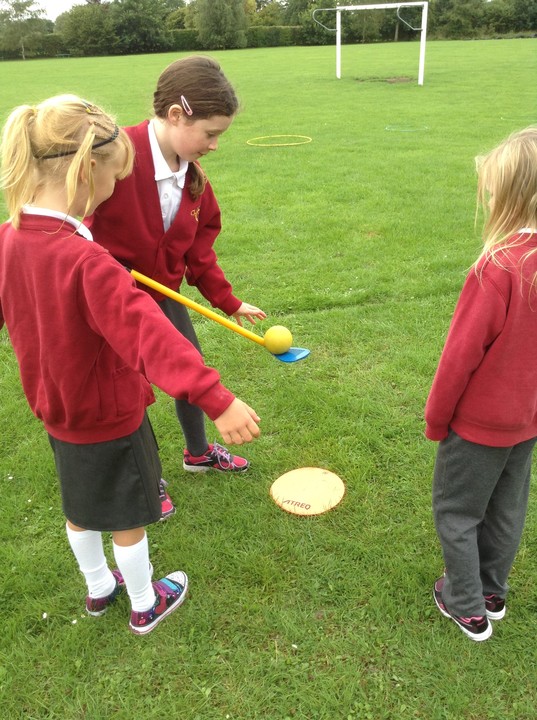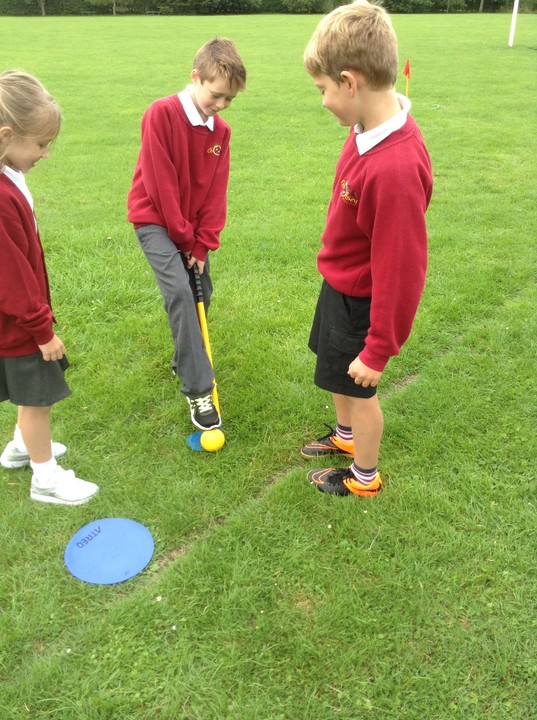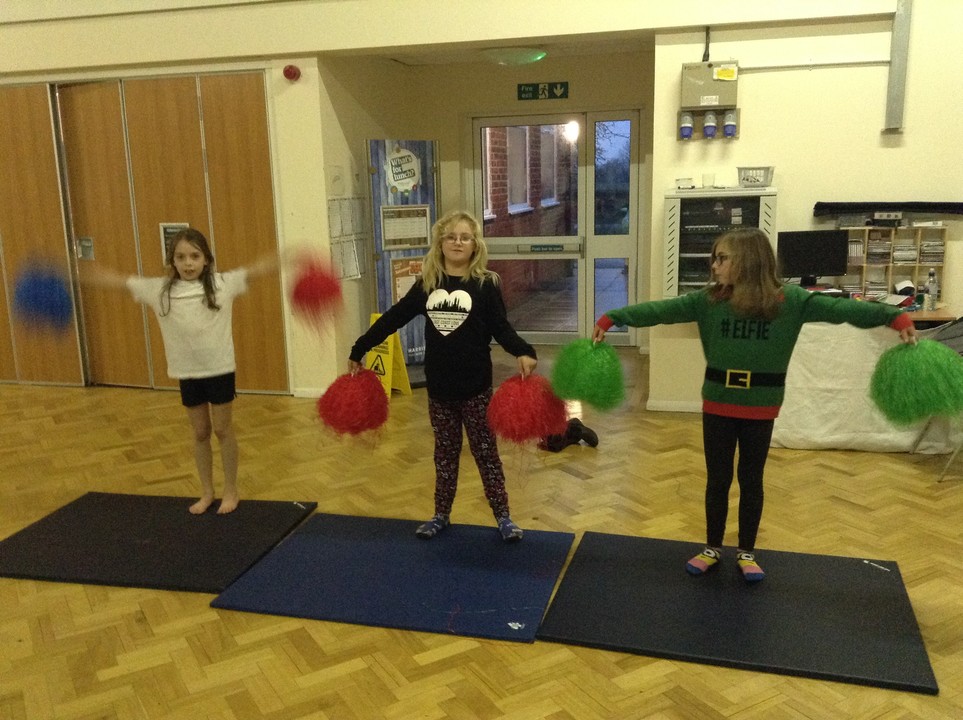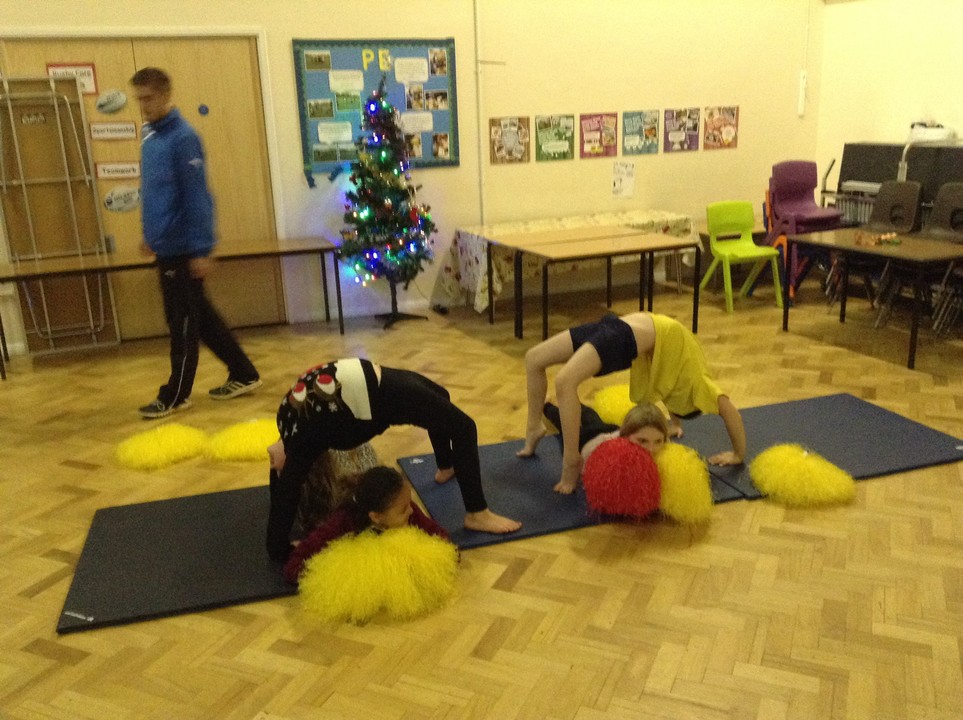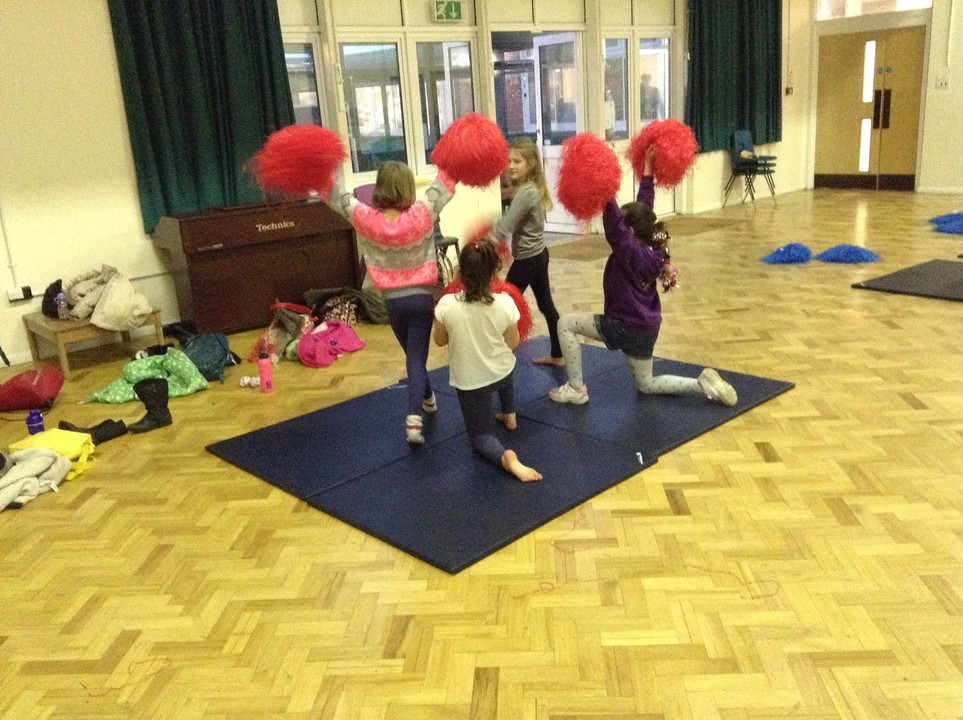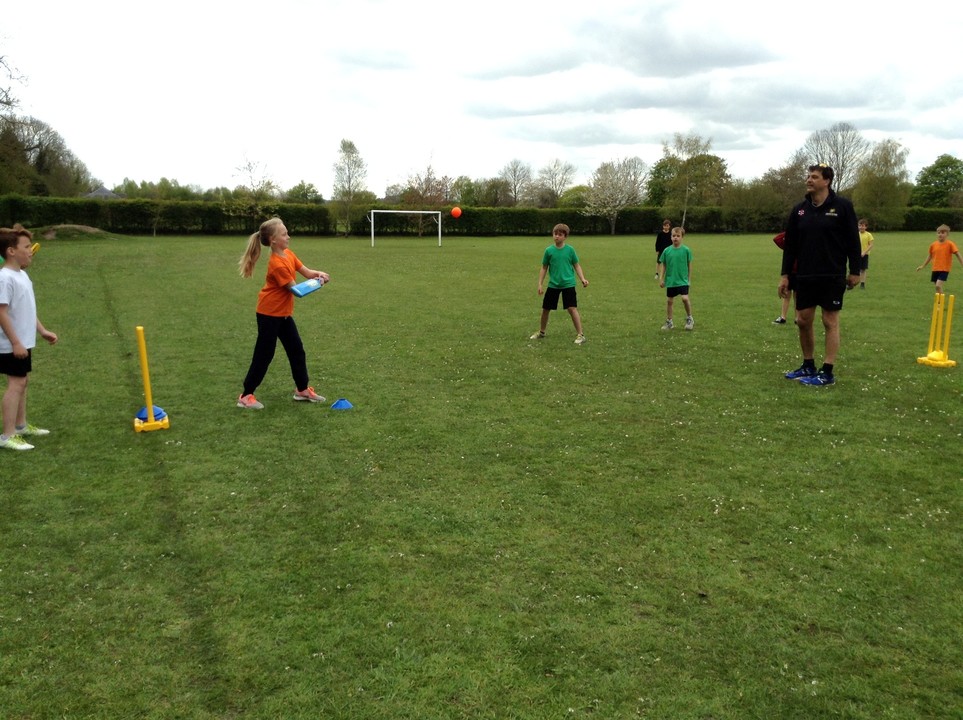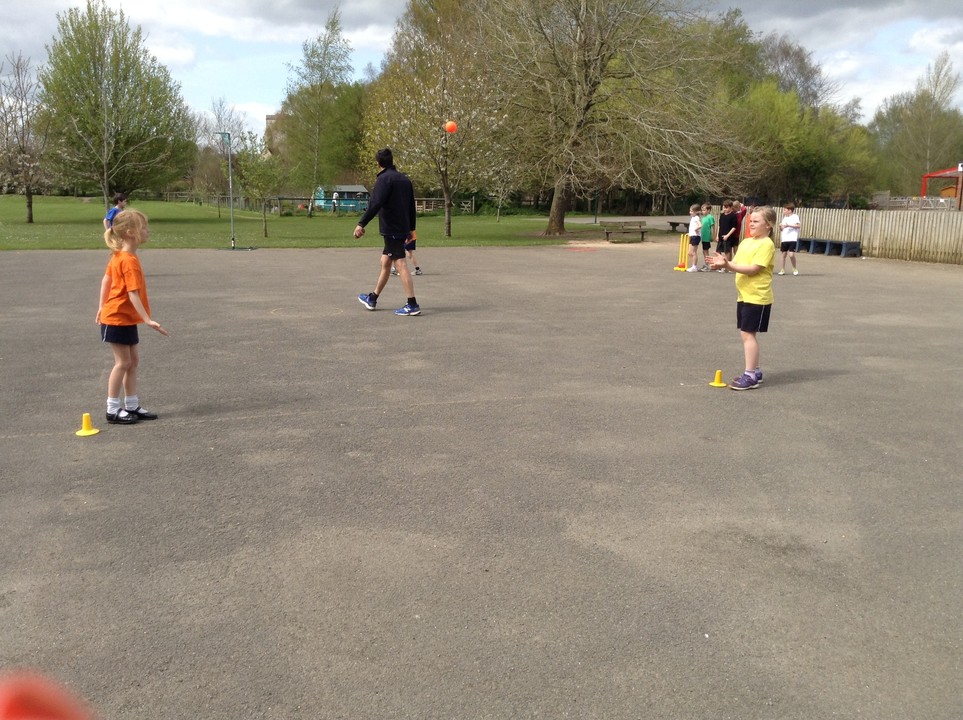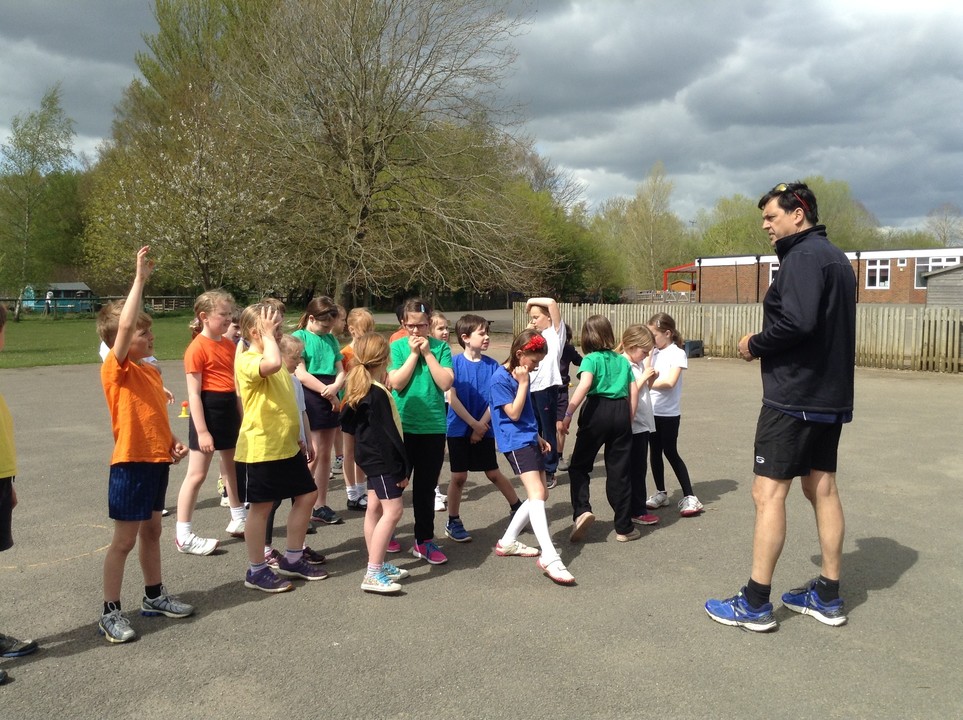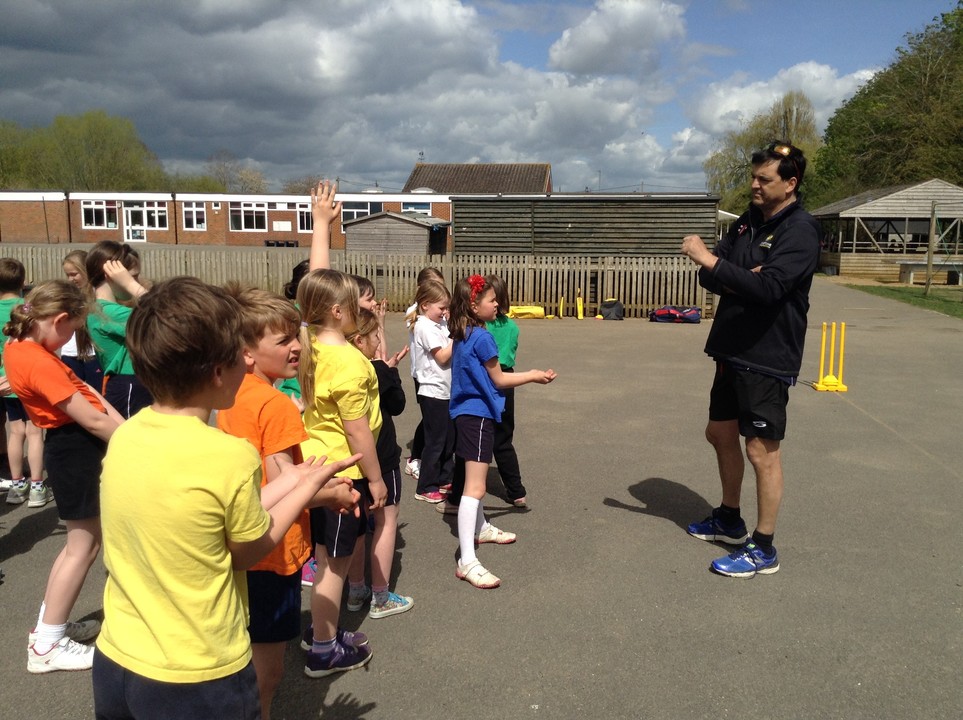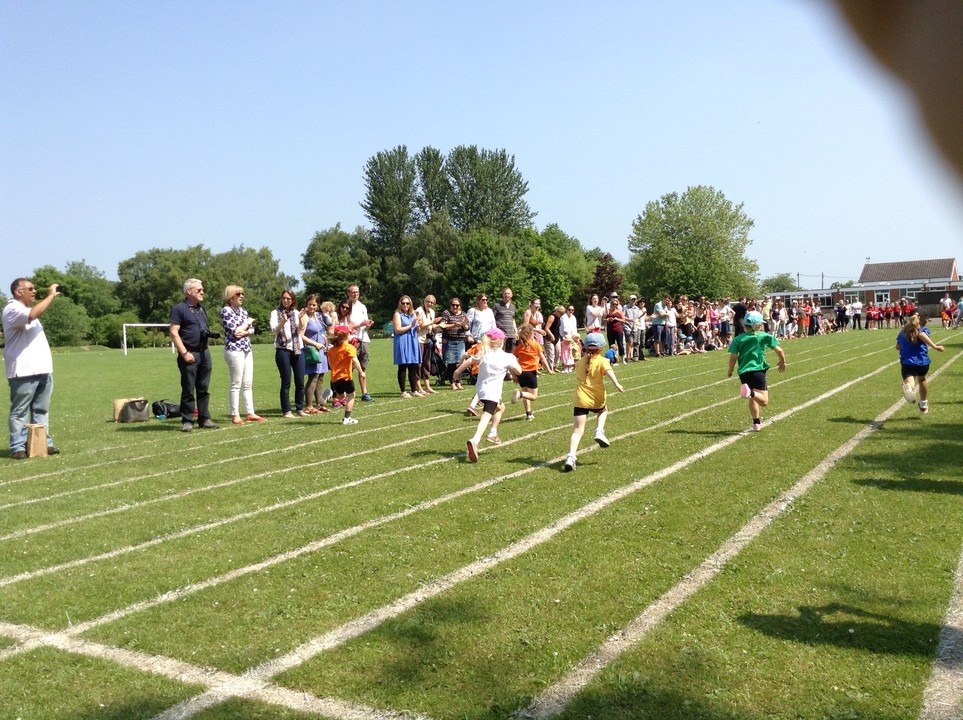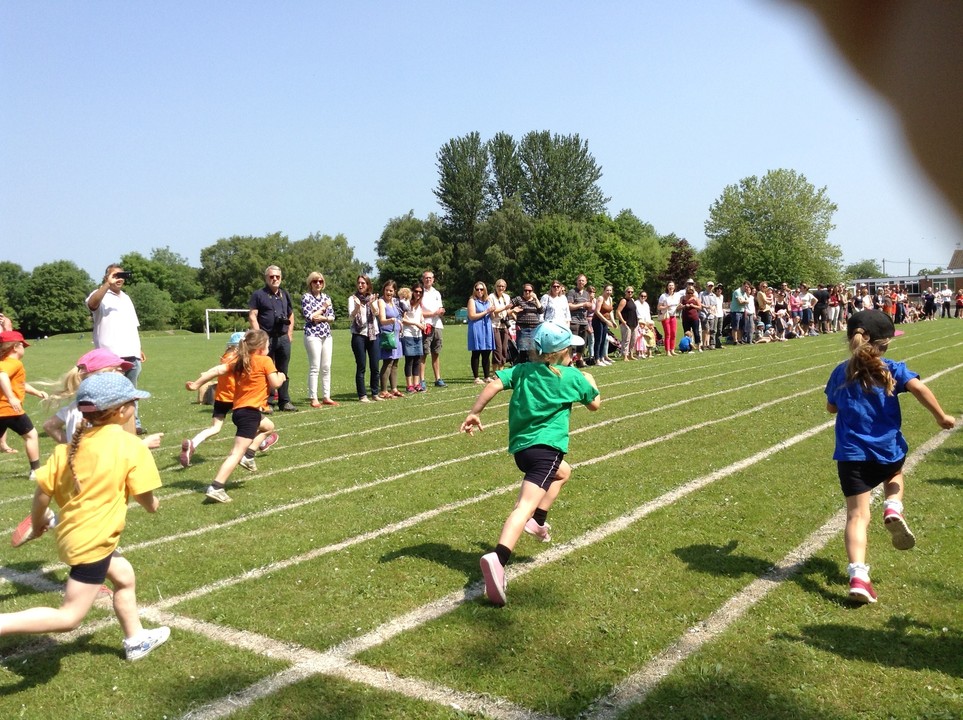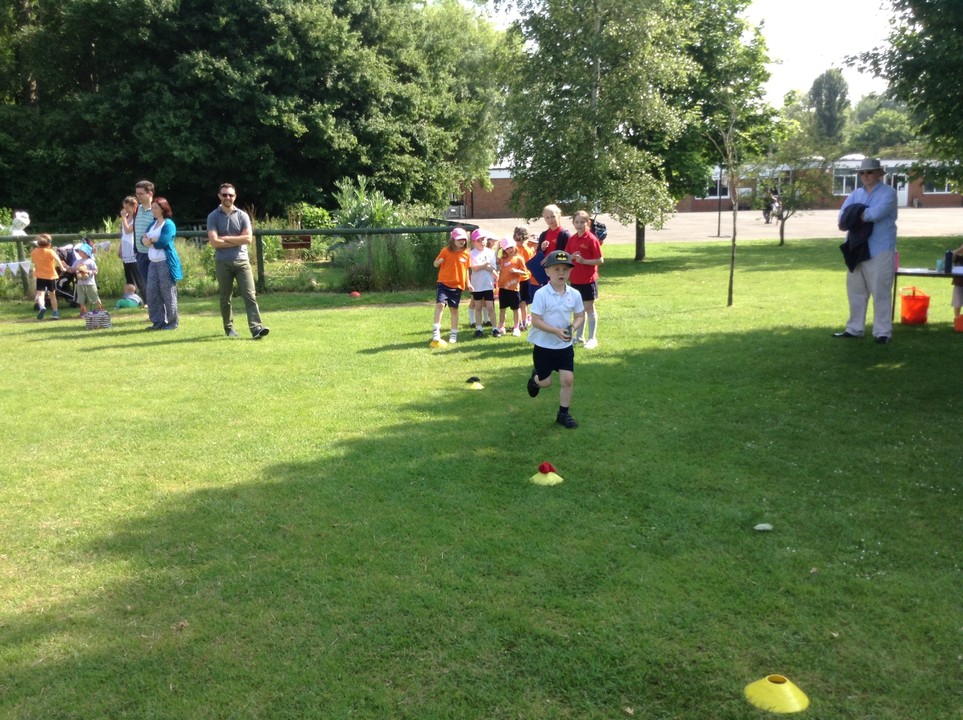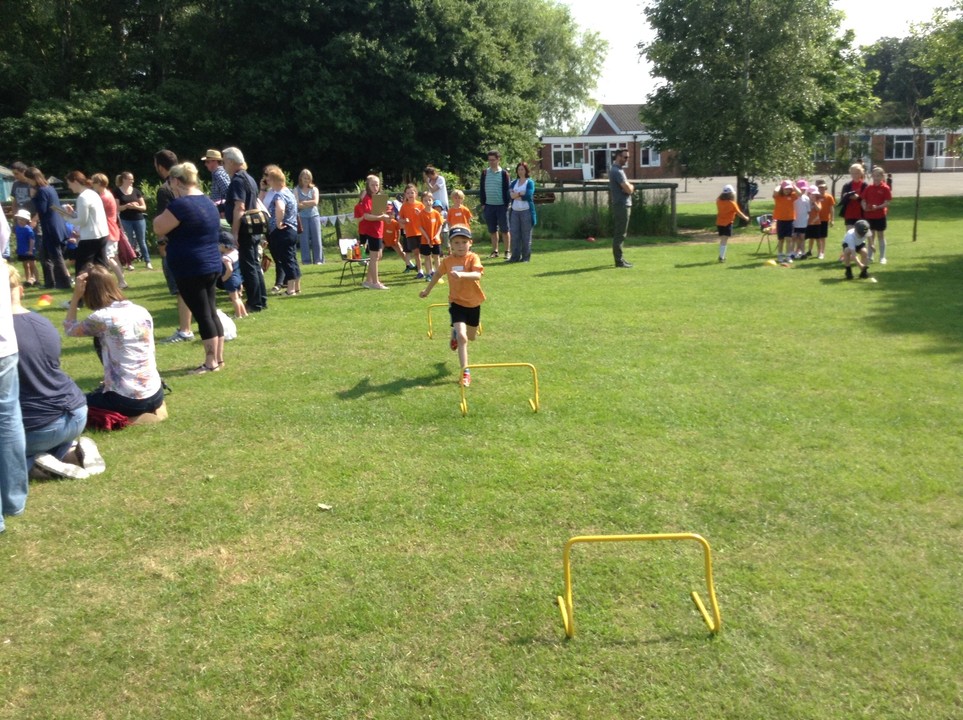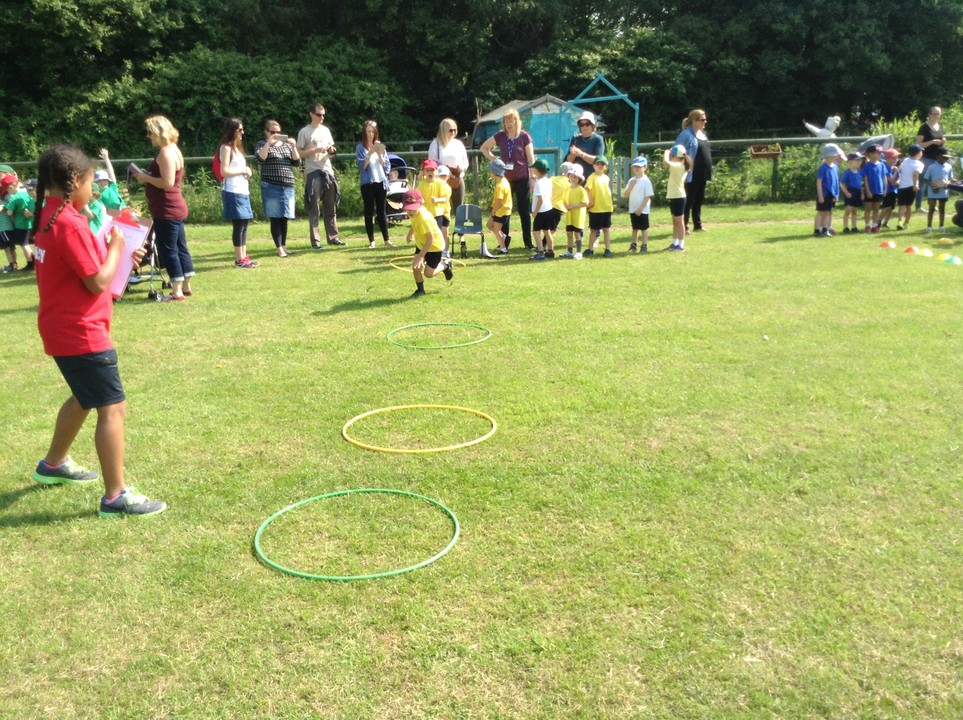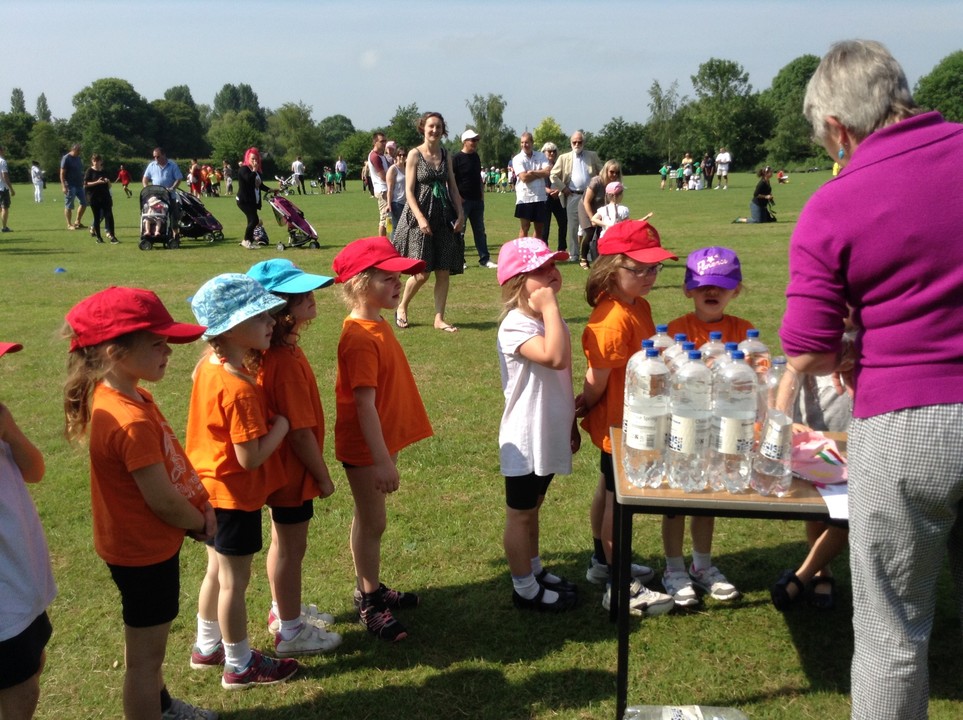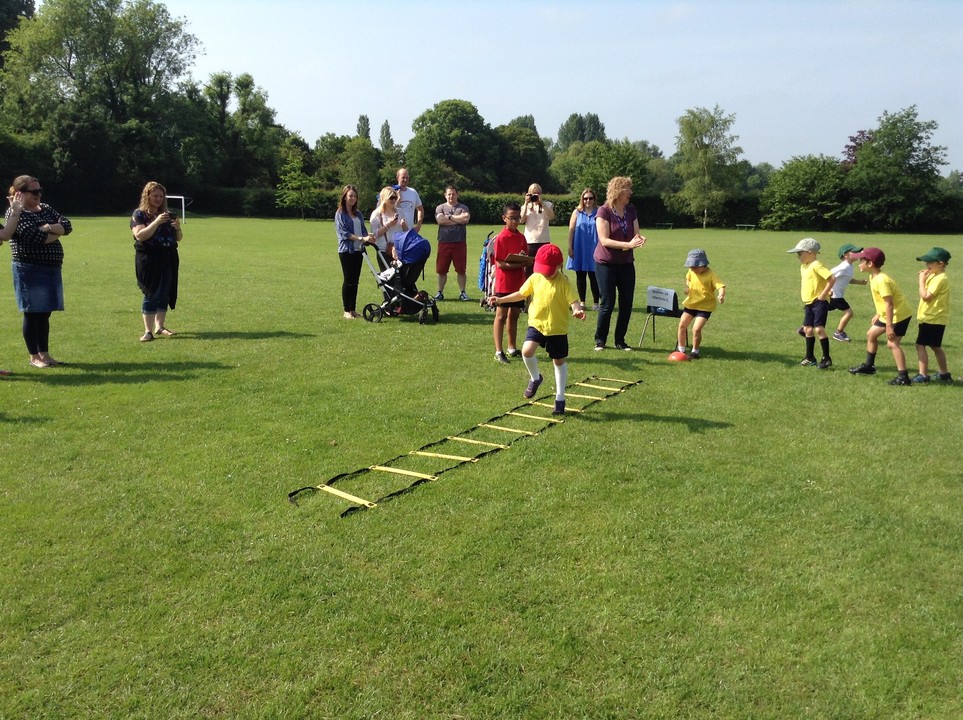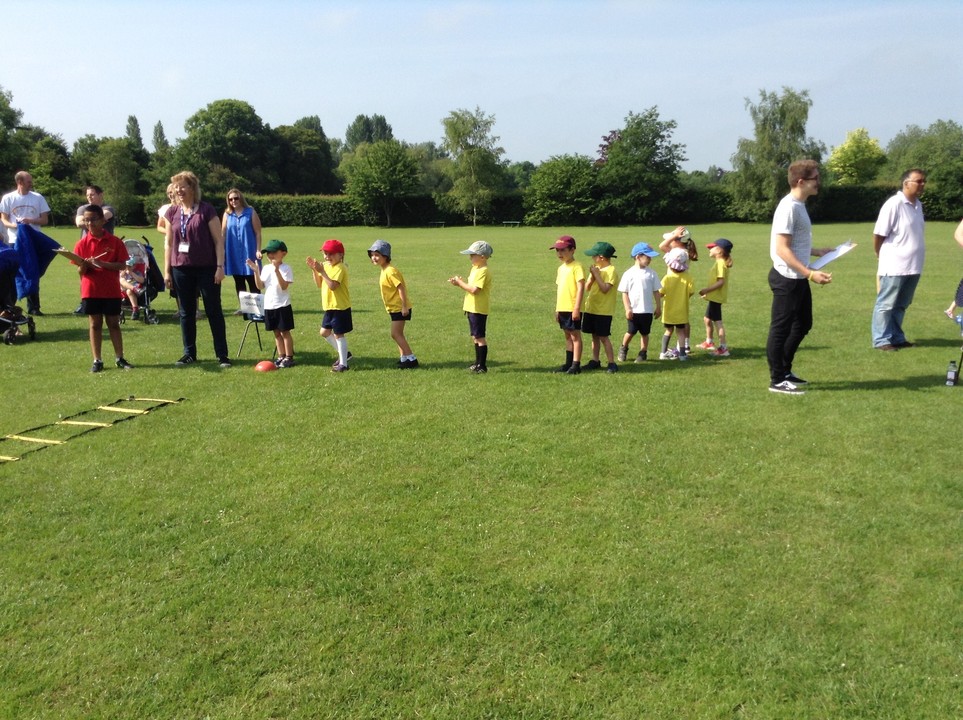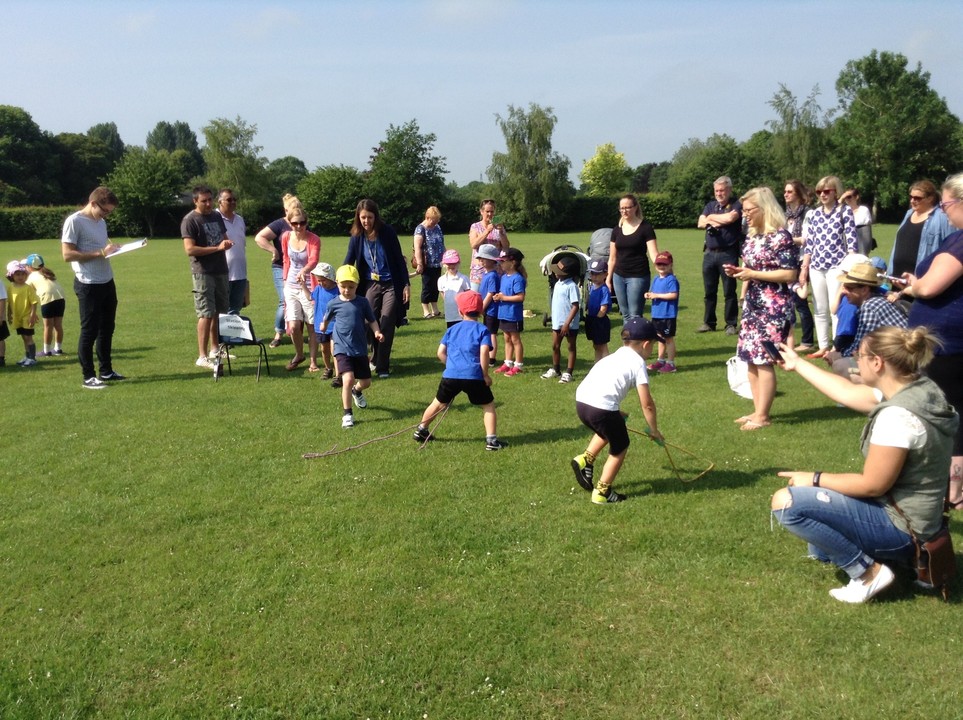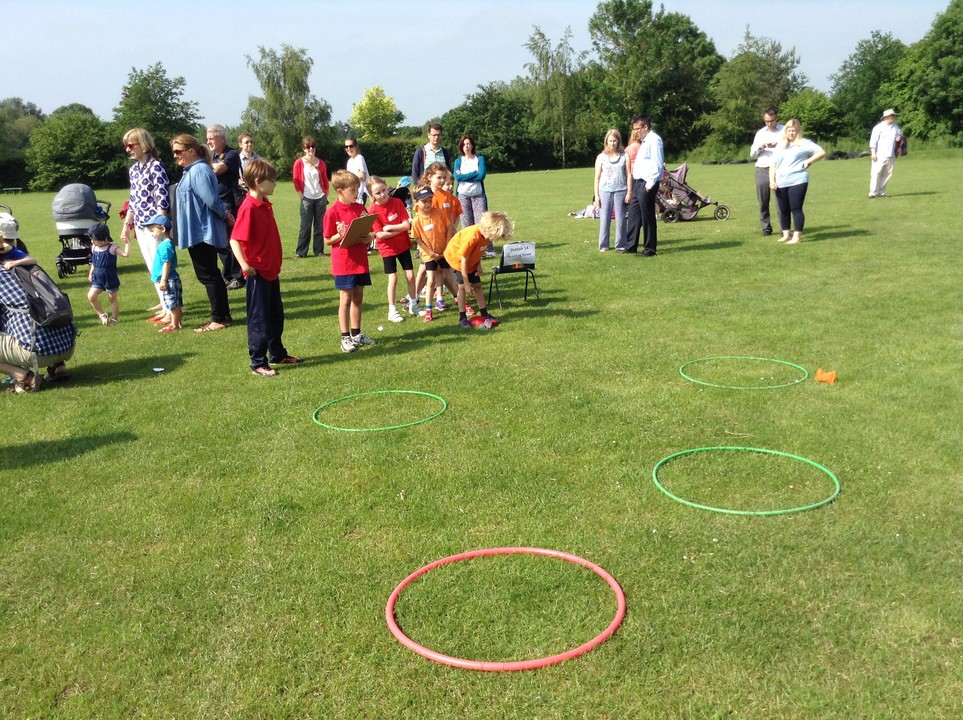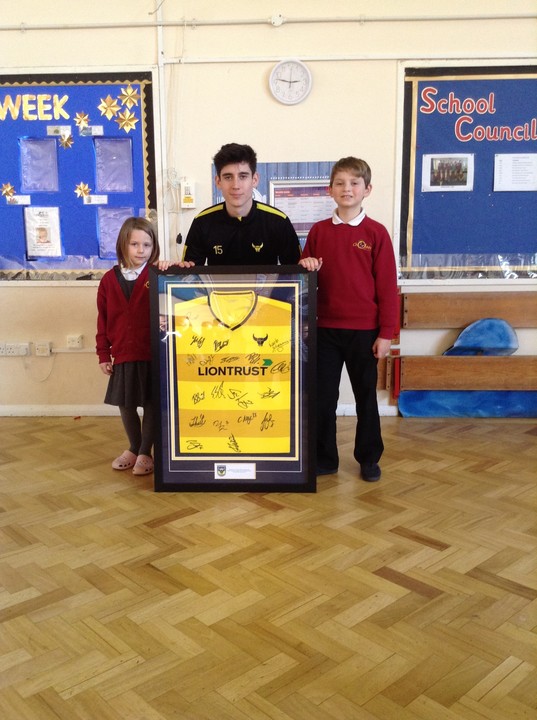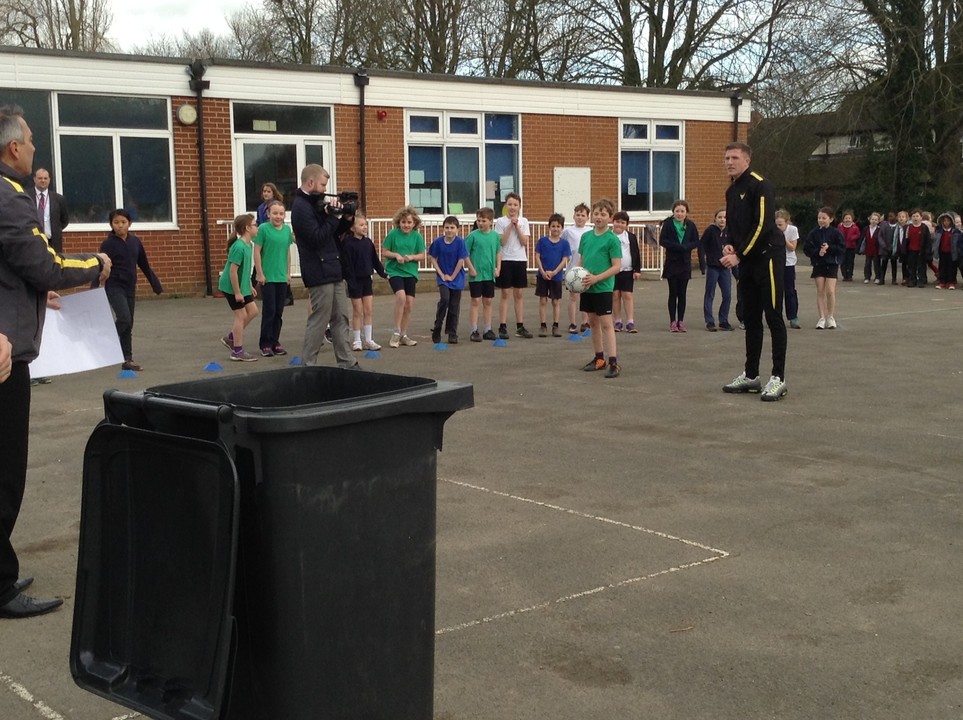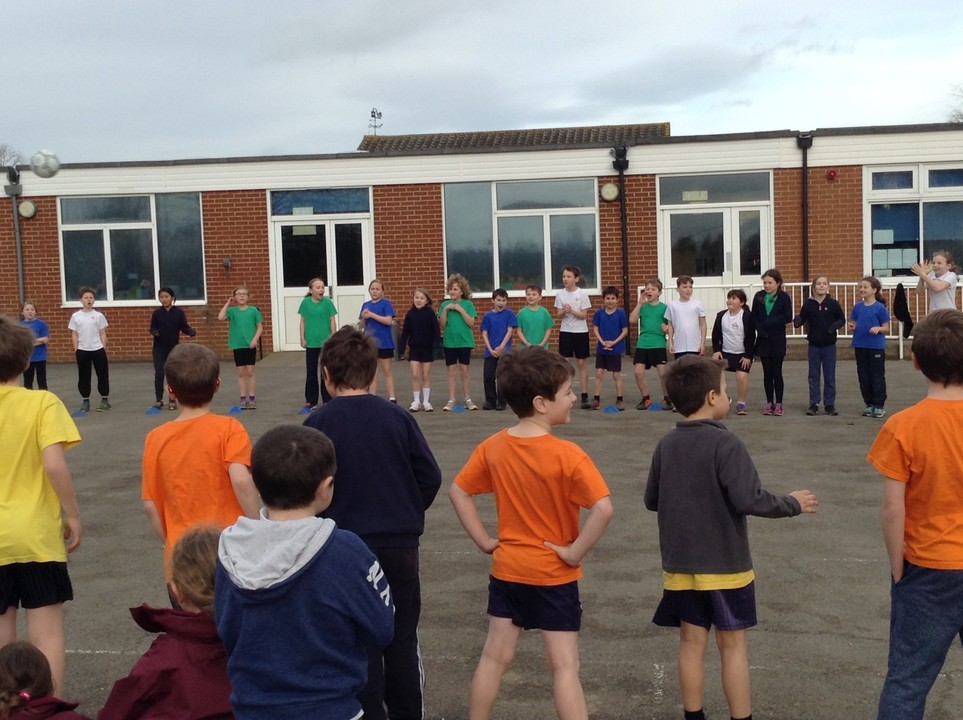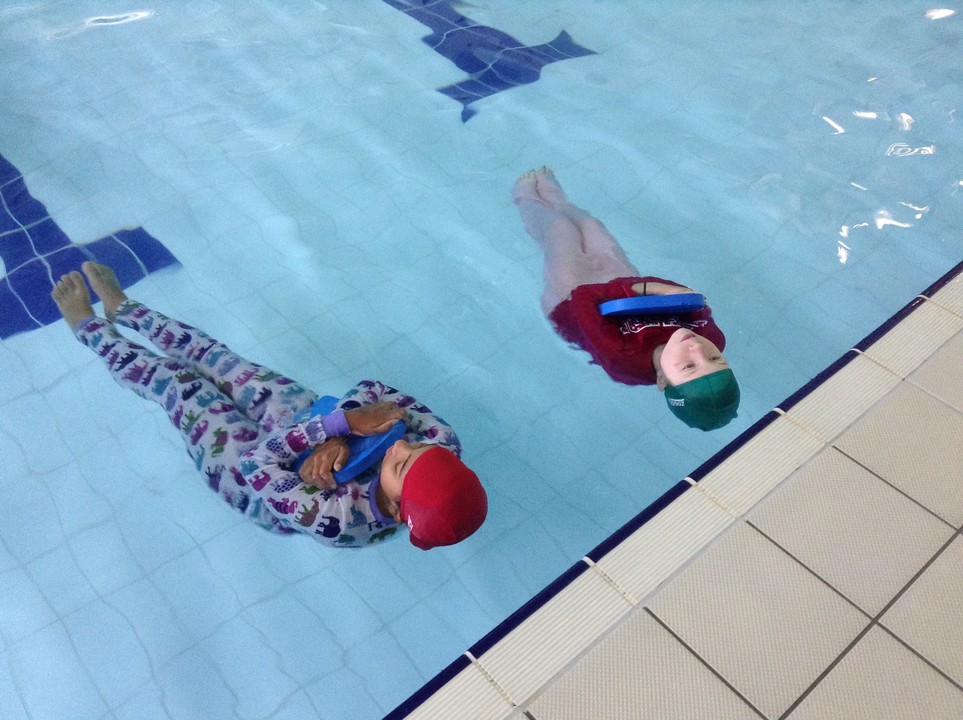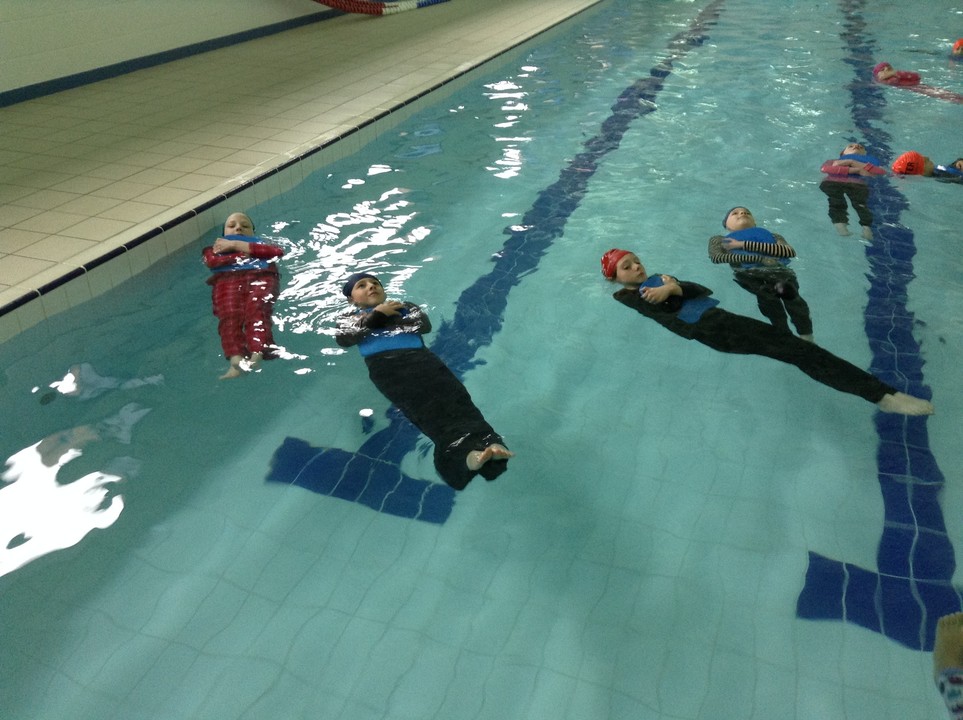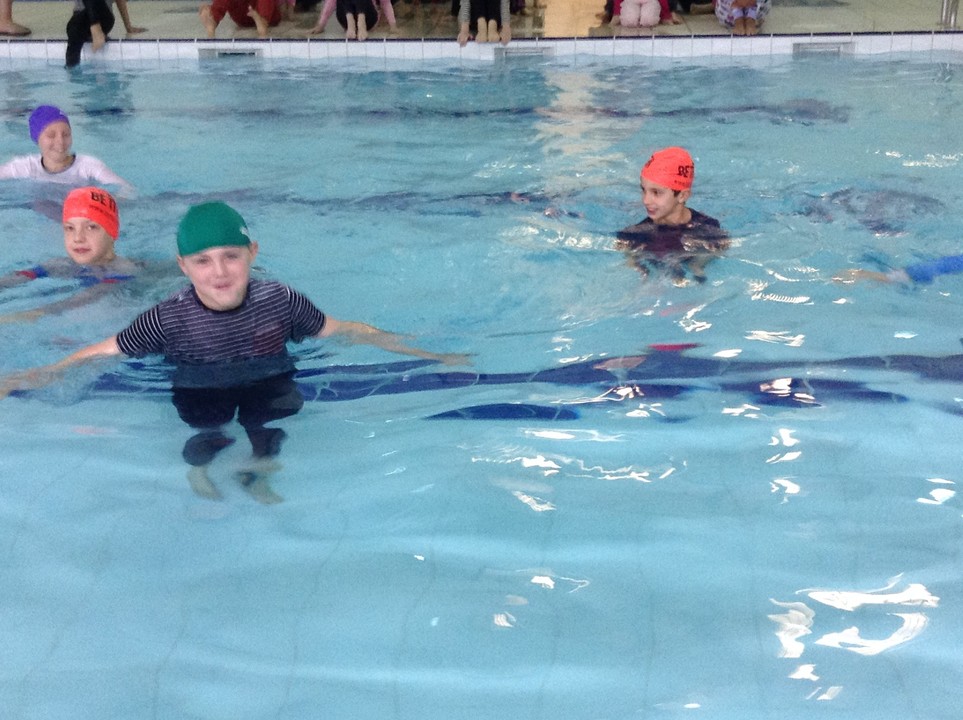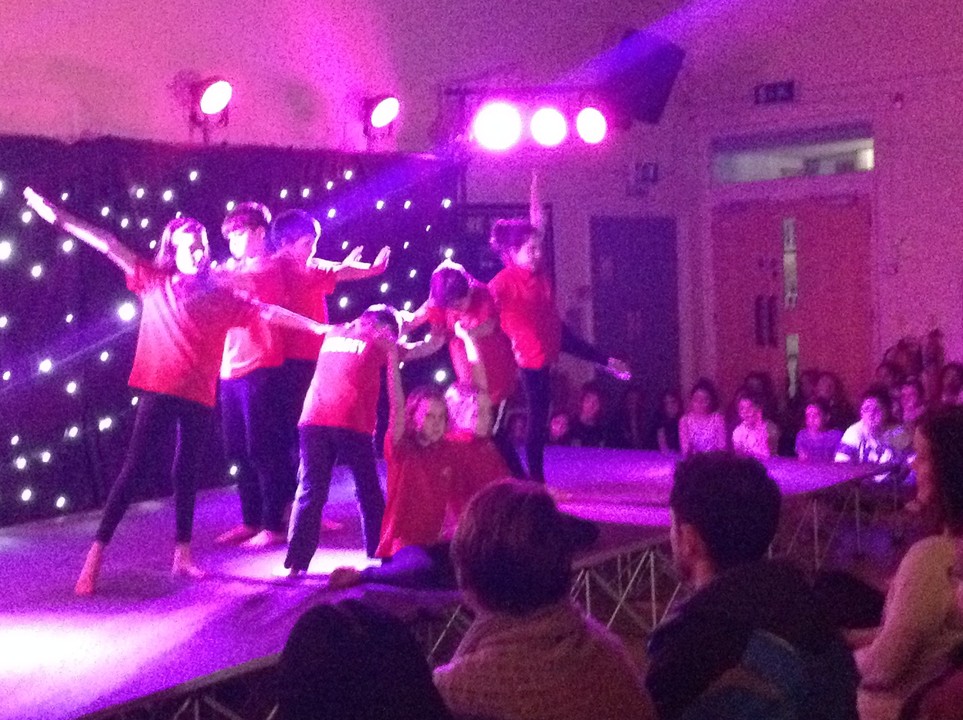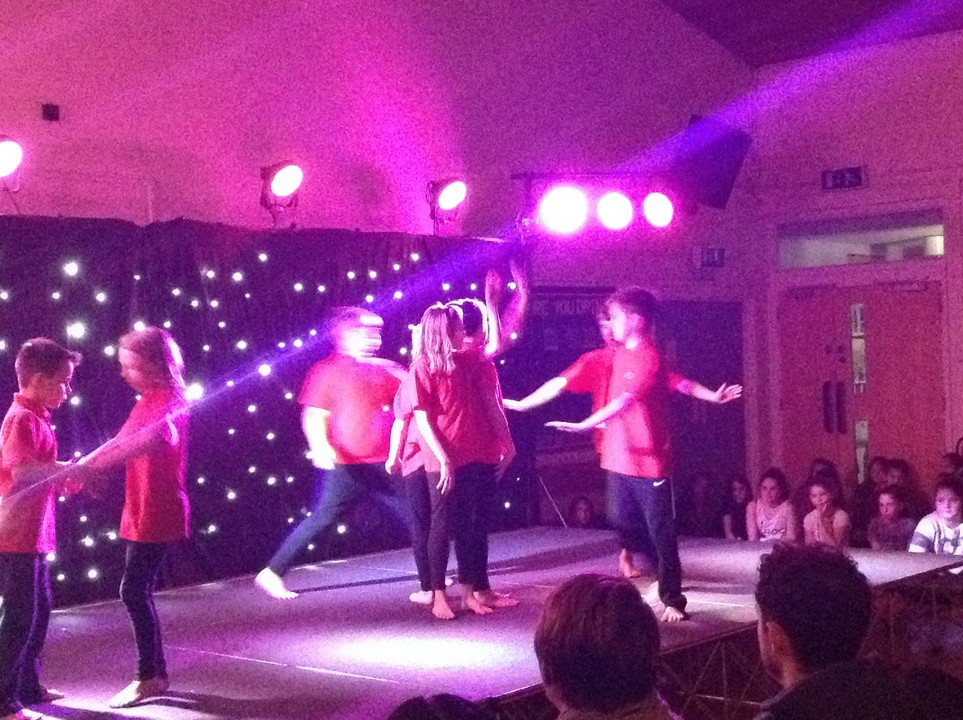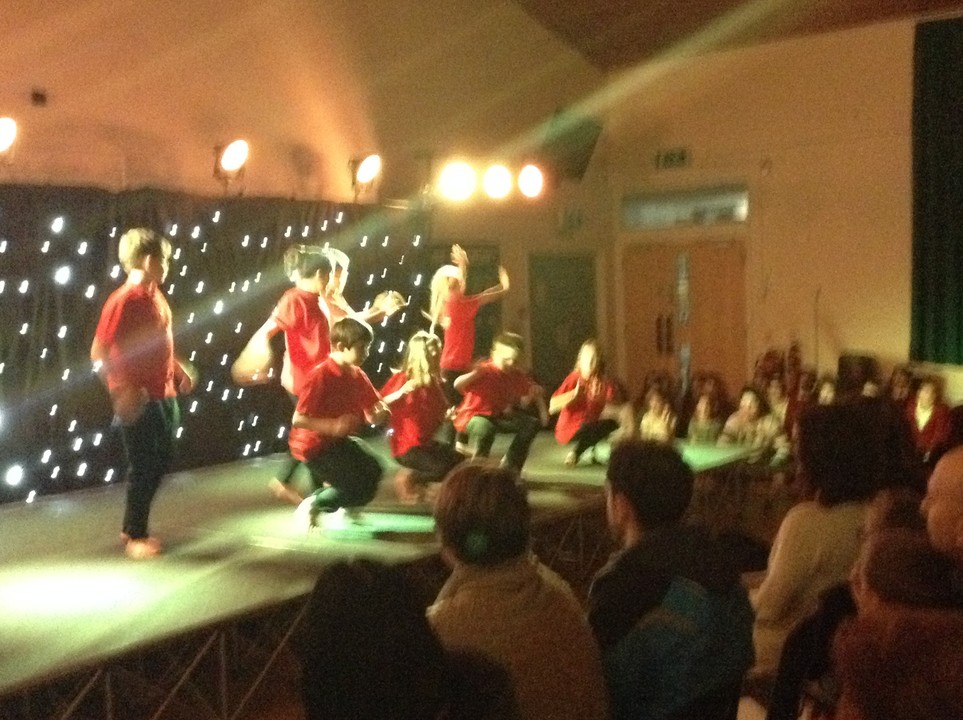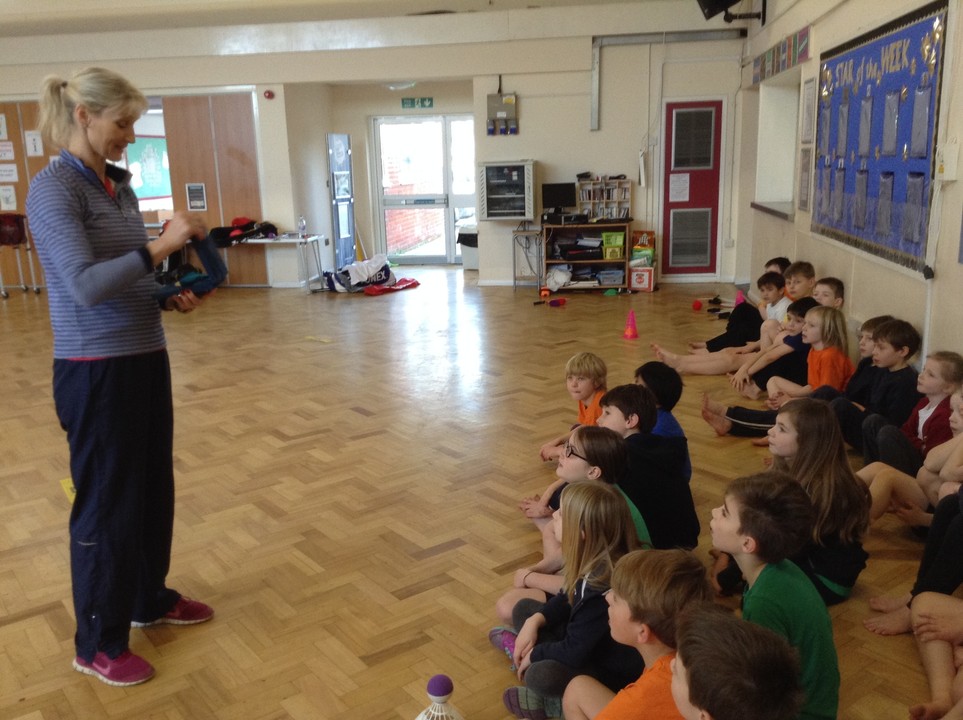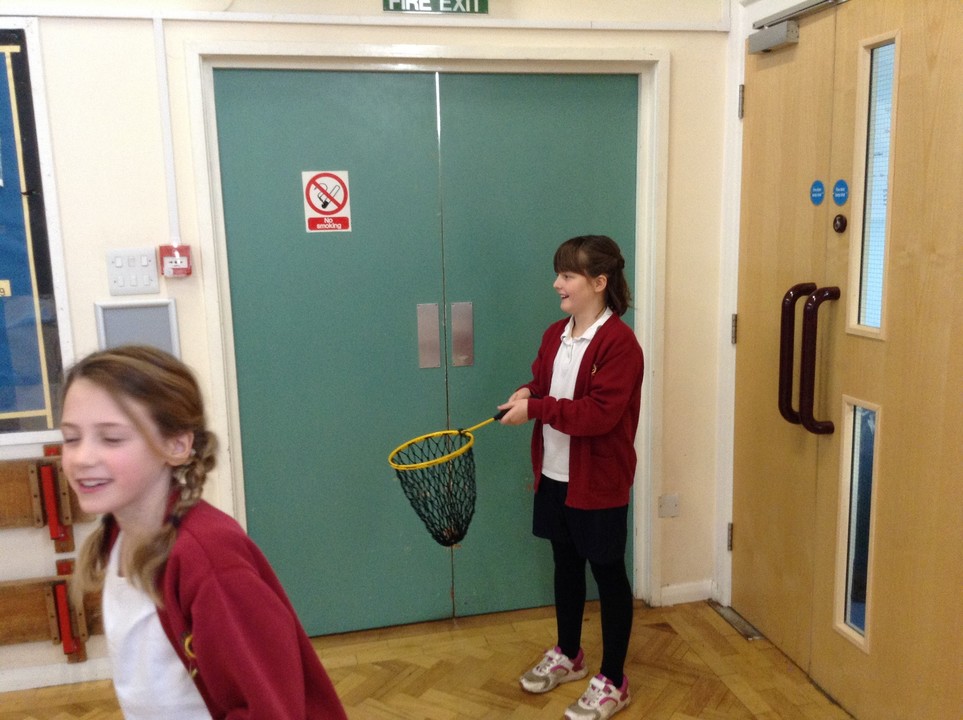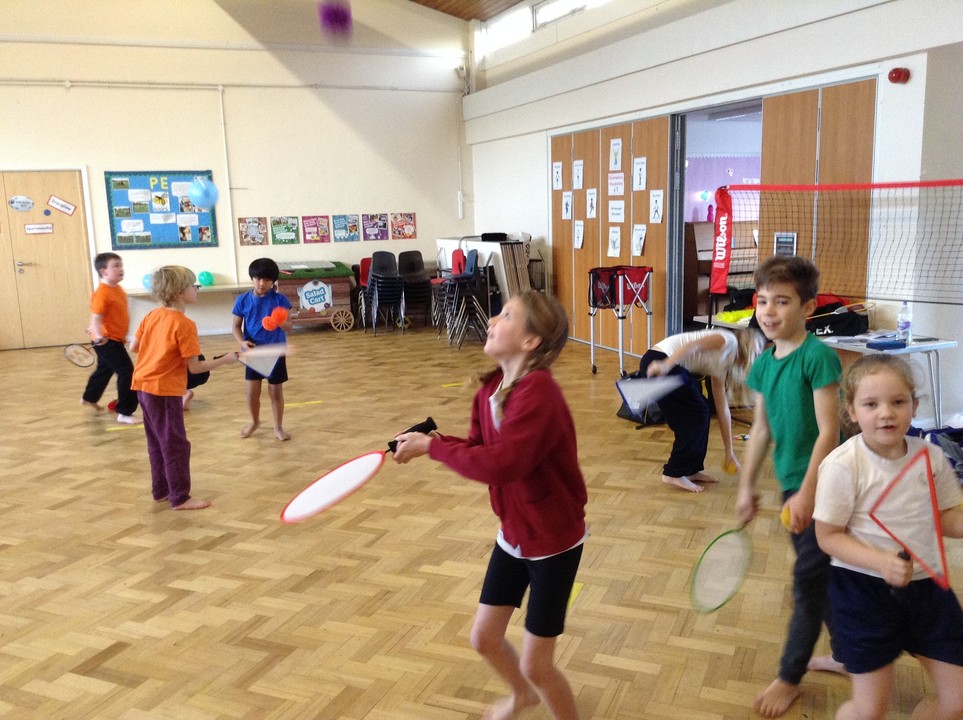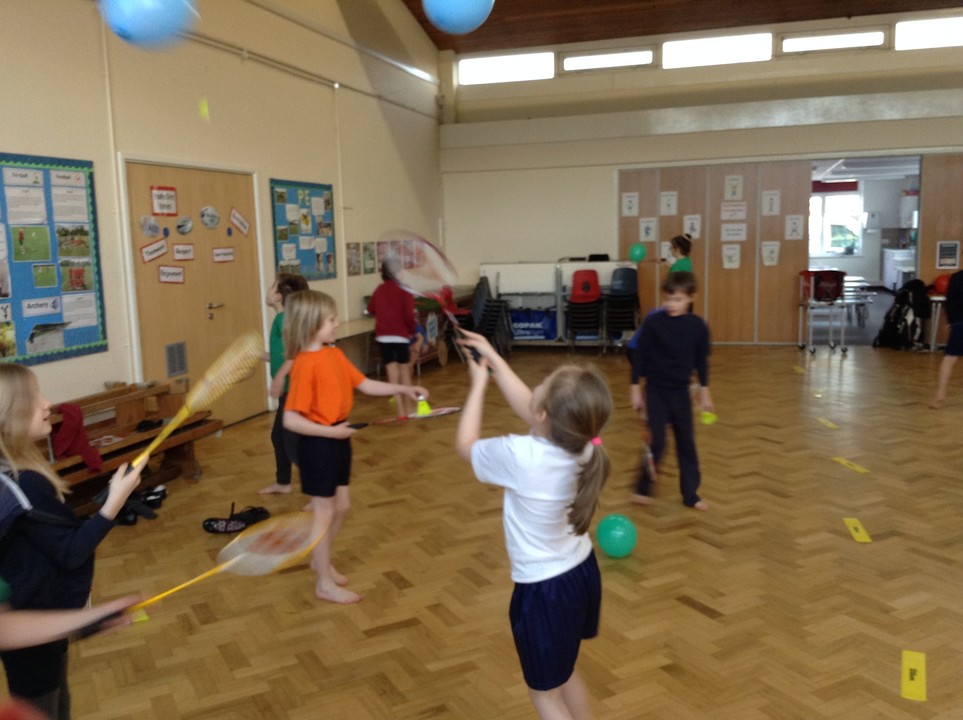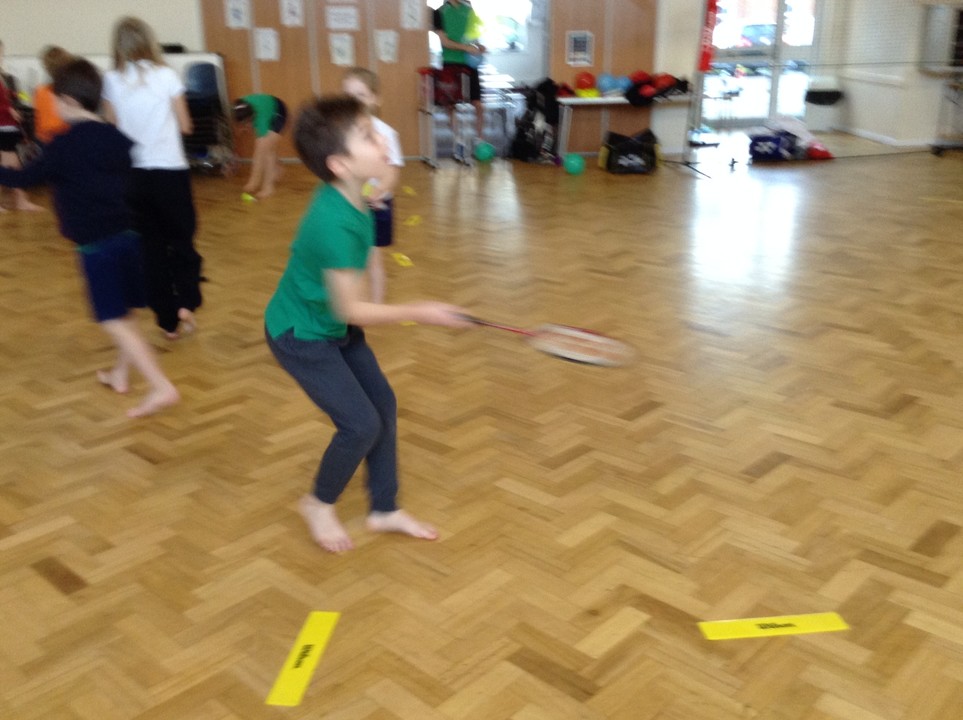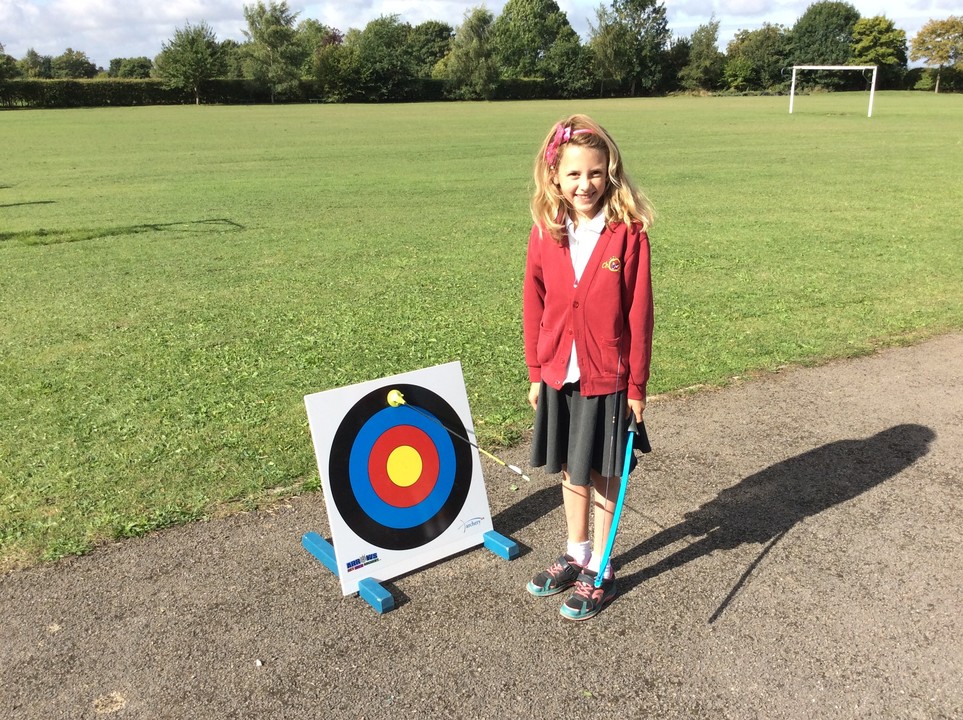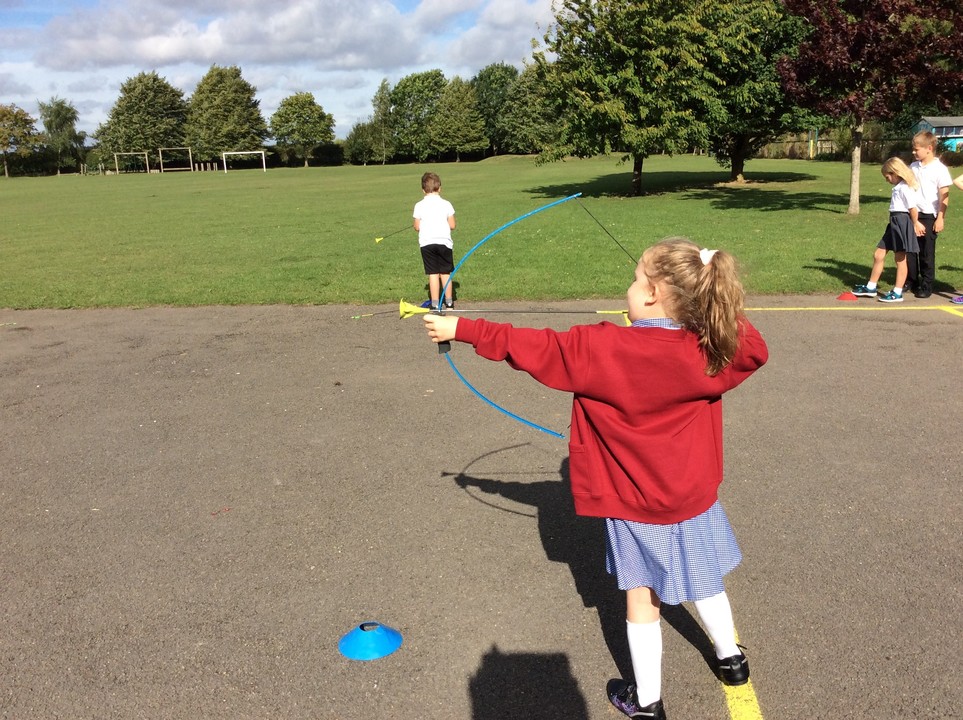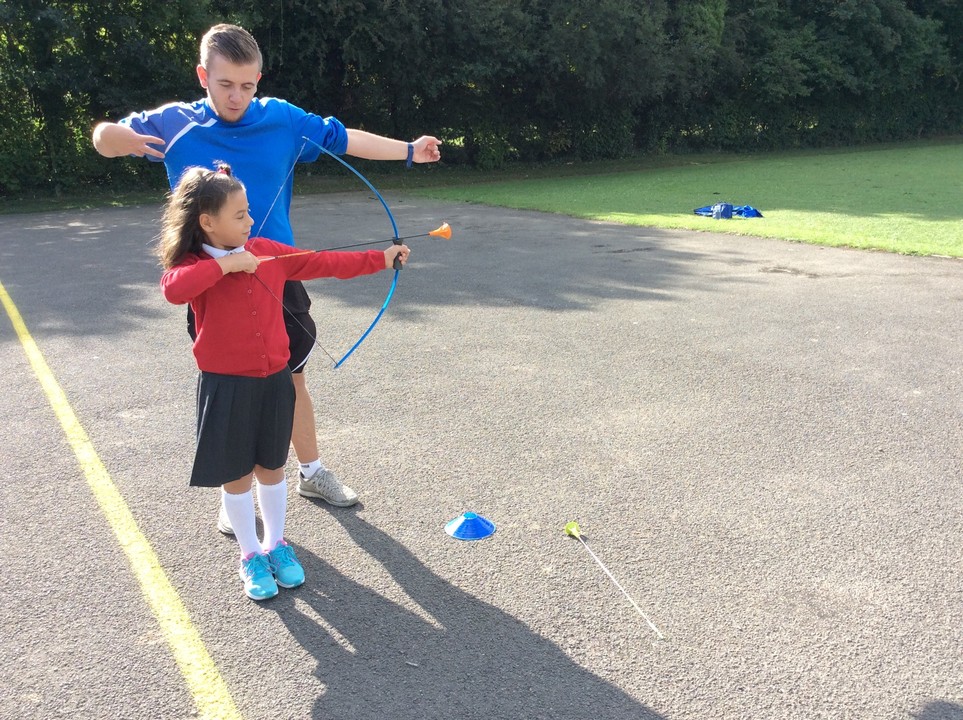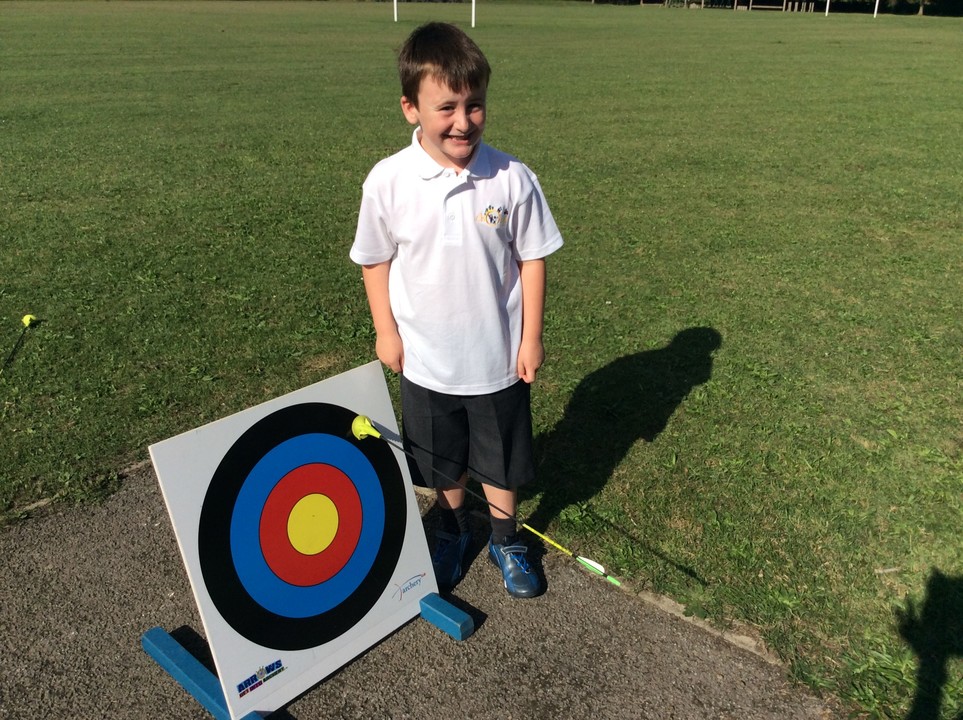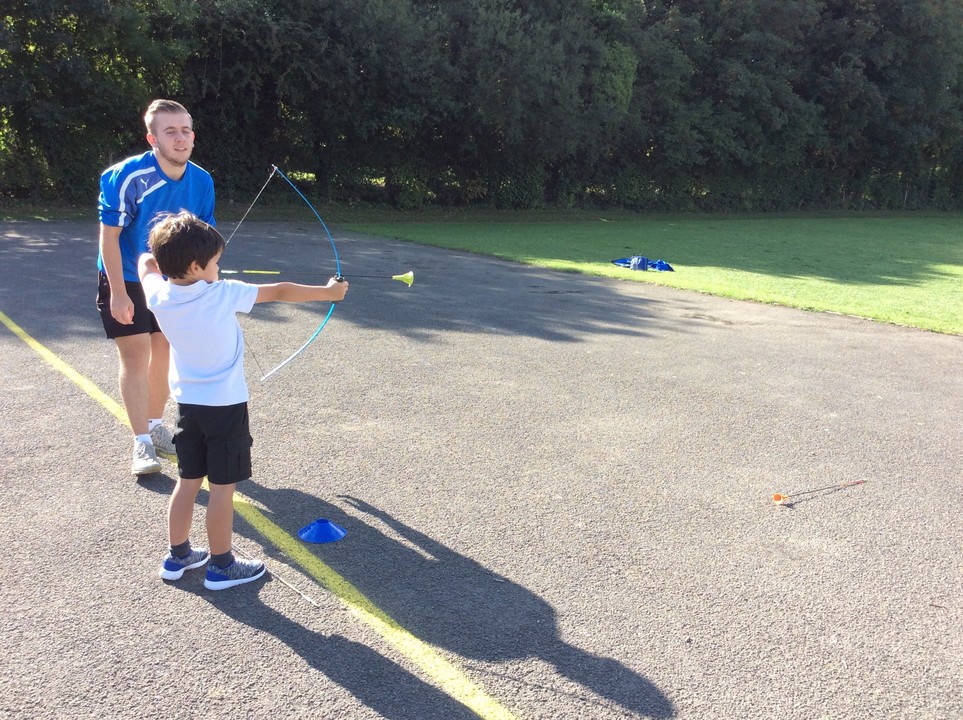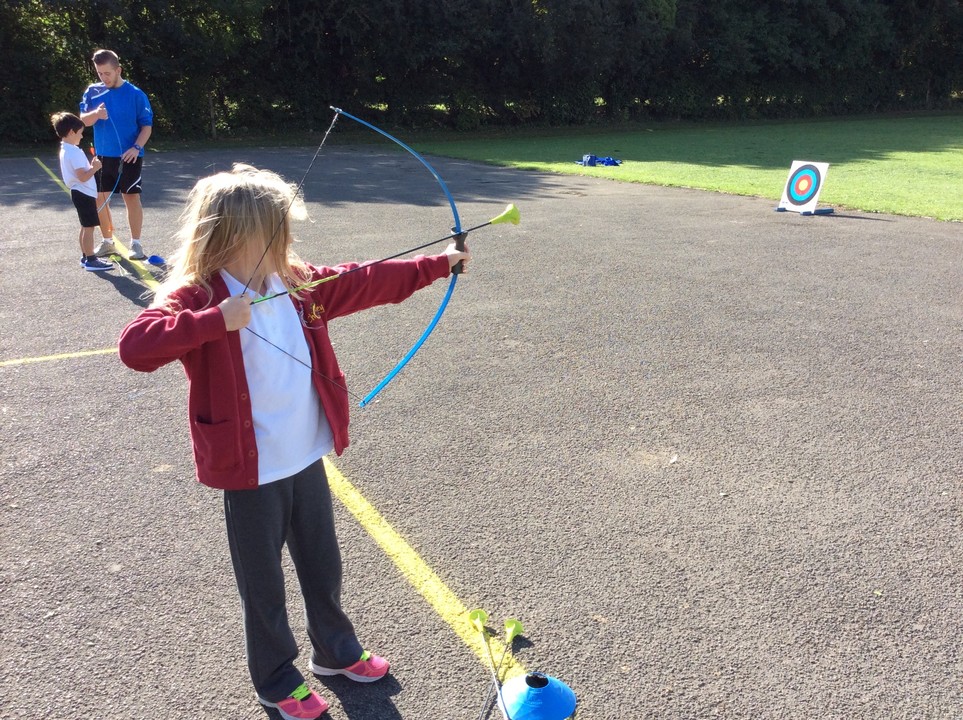 Physical Education and Sport
Sport Premium Funding
At the start of the academic year 2013/14 we welcomed the Government's announcement to provide ring-fenced funding to primary schools. This sport premium funding must be used to fund improvements to the provision of PE and sport, for the benefit of primary-aged pupils, to give them the opportunity to develop a healthy active lifestyle. At present Cholsey receives £8,000 plus £5 for every child in Years 1-6. This funding has now been extended.
At Cholsey, we plan to use this funding to ensure that all children have access to high quality PE lessons and engaging opportunities, which will promote a life long love of sport through enjoyment. In lessons, children will be given the opportunity to learn and develop the physical and tactical skills needed for lifelong participation in sport. We also aim to equip them with the knowledge and understanding of the importance of healthy living.
Our main use of the funding is our staff mentoring programme, which is overseen and run by the schools PE lead, Lauren Addison. The funding has been used for class cover so that she is able to work with and develop staff knowledge and confidence each week. Where appropriate, specialist coaches have been employed on a termly basis to provide additional mentoring in alternative sports and demonstrate how to make cross curricular links between PE and core subject learning.
At the start of the mentoring process, staff will discuss, with the PE lead, an area of the PE curriculum they would like support in delivering. The PE coordinator will then provide initial demonstration lessons for the staff in their chosen area, this will then progress to team teaching and finally the class teacher will take over and complete the unit of work. Discussions take place regarding differentiated PE activities to extend the most able pupils and support those finding PE a challenge. The importance of keeping children active for the majority of the lesson is highlighted alongside the use of small games to ensure maximum participation.
What has been the impact of the Sports Premium funding so far?
The Sports Premium Funding has widely contributed to raising the profile of PE, School Sport and Healthy, Active Lifestyles at Cholsey. It has also:
Improved the standards and delivery of PE across the school ensuring current and future pupils have access to high quality PE lessons
Improved teachers' subject knowledge and confidence when teaching PE
Raised the profile of Sport and PE across the school ensuring children develop a life long love of sport and physical activity
Increased interest in extra curricular sports clubs and cemented local club links
Enabled the PE coordinator to write a series of differentiated lesson plans for staff to gather ideas and adapt to their classes
Improved links with other curriculum subject areas ensuring sport is embedded across the curriculum and engages all learners
Improved awareness among pupils, staff and families of the importance of a healthy, active lifestyle through our dedicated HAL week.
Given older pupils the opportunity to experience coaching younger children in a controlled environment
Enabled the school to compete in many OPEN and Wallingford Partnership events
For more information on the impact of our Sports Premium expenditure please see our 'Evidencing the Impact' documents on the links below:
Evidencing the Impact 2016-2017
Evidencing the Impact 2015-2016
Important Information and Links
Click here to visit the OPEN Sport and PE page.
Our PE Curriculum is outlined here
Our PE and Sport policy can be accessed from here or from our policy page
Our PE Development Plan for 2016-2017 is here.