Welcome to Cholsey School
Our mission is
"to prepare children for the future through academic excellence and individual care."

We hope that you enjoy browsing our website and that it provides you with an insight into the many different aspects of our school life.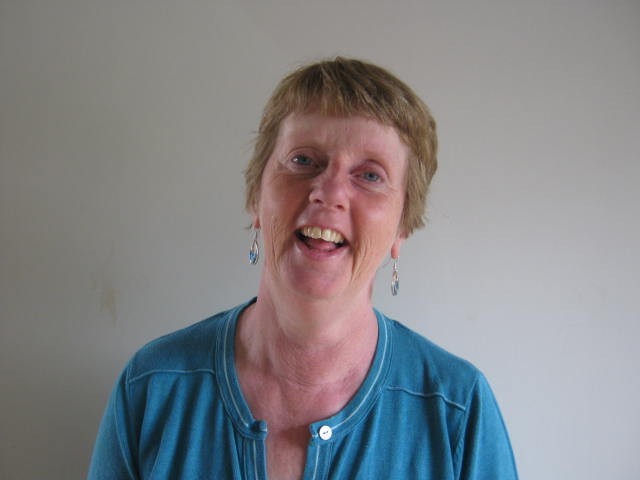 Heather Haigh
Headteacher
I couldn't be happier with Cholsey School. My child loves learning and is encouraged to learn at her own pace and with things that interest her. (Parent survey November 2015)
Latest School Calendar Events
5/6H cake sale

09

Dec

2016

3:00 pm - 3:15 pm

strings concert

12

Dec

2016

2:00 pm - 3:00 pm

Christmas dinner and parties

13

Dec

2016

KS2 Carol Service

14

Dec

2016

6:30 pm - 7:30 pm @ St Mary's Church

Christmas Jumpers

16

Dec

2016

last day of term 2:00

16

Dec

2016

Christmas Holiday

19

Dec

2016

Staff Training - no school for pupils

03

Jan

2017

school starts for pupils

04

Jan

2017

Wheelpower

05

Jan

2017
Our Ofsted report (October 2016) is now available from this link, or from the Ofsted page.
'Your school is a beacon of learning within the community. You have championed
the transformative power of education with pupils and parents alike.'
'Parents highly value the distinctive education you provide. Additional comments
made by parents using the free-text facility in Parent View were overwhelmingly
positive. Statements such as, 'the school delivers on its mission statement to enable
each child to reach its potential through academic excellence and individual care'
were not untypical. The overwhelming praise parents have for you and your staff is
a testament to the way that you intellectually, artistically, culturally and emotionally
nurture the children in your care.'
We are very proud of all our music making at Cholsey School.
Please click the play button in the box above to hear a clip from our swing band playing in assembly recently.
Please note that parents may request paper copies of any of the content on this website from the school office. Just pop in and speak to Cheryl or Louise.